Development progress report (introduce bosses and new ability system)
---
Hello! Today we report on development progress.
First, we are improving the game by solve bugs and problems you mentioned. Thank you for your feedback!
We are working hard to release the game in the 1Q 2018. XD

And We are working on bosses these days. Bosses work is almost done. (maybe..?)
Below you can see bosses we are making.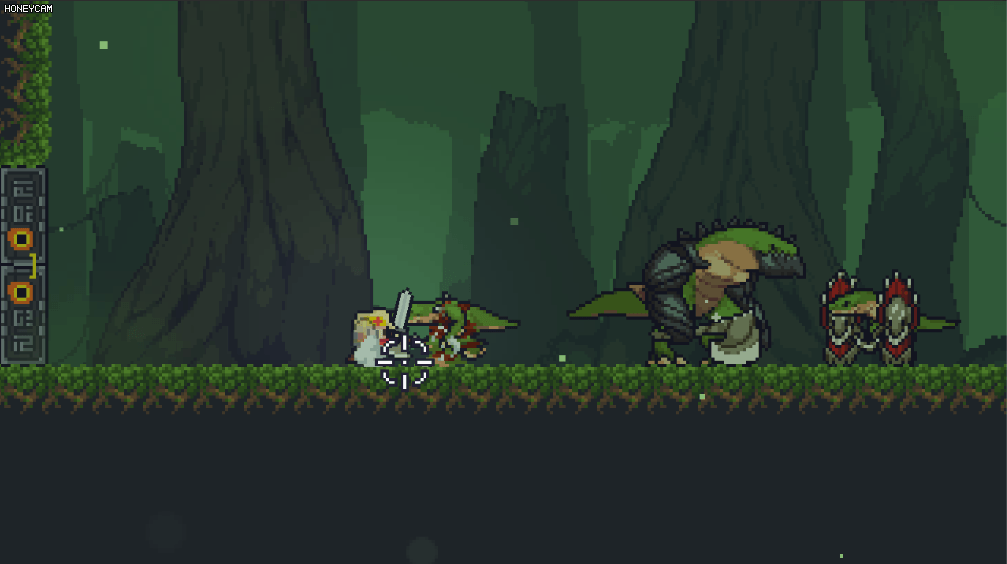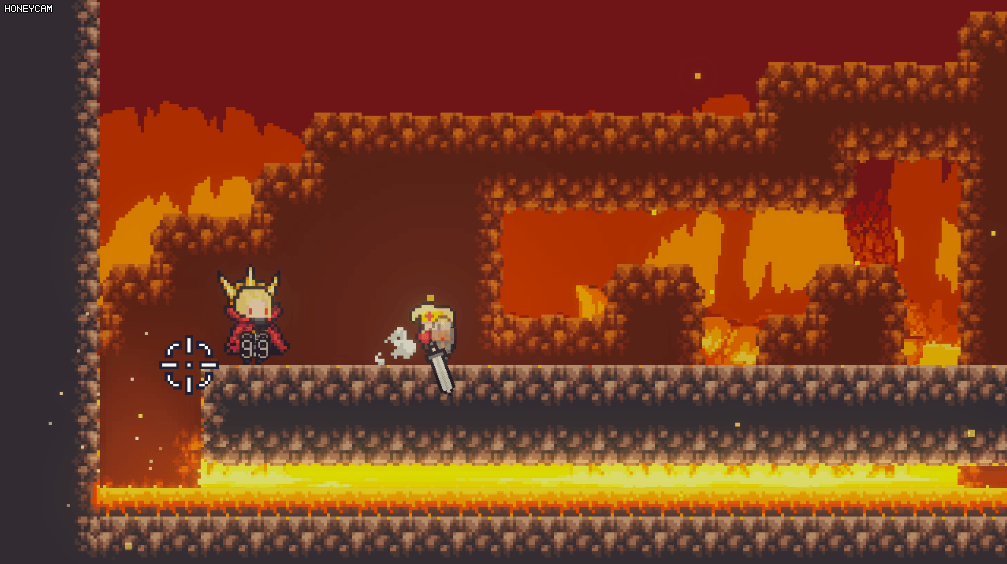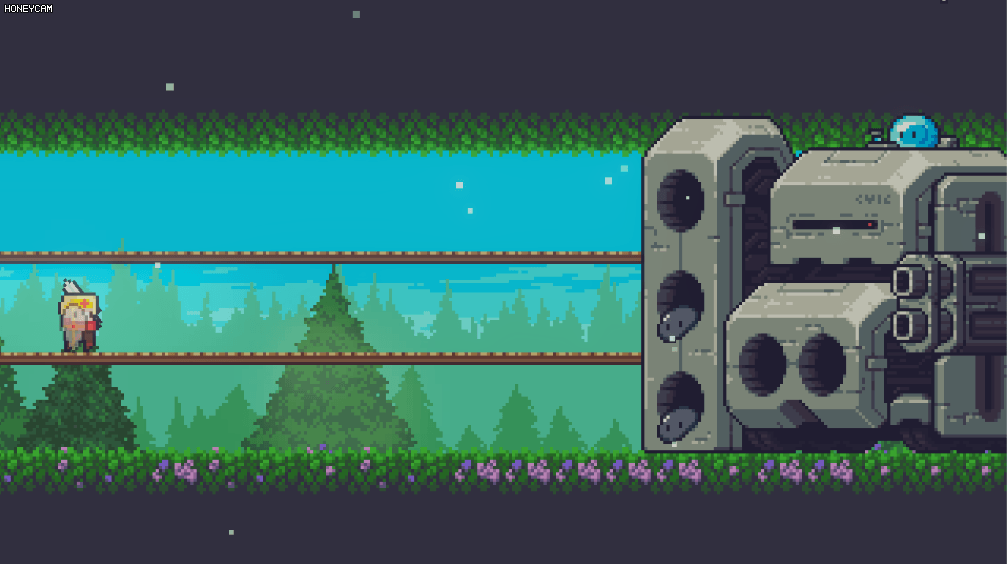 And ability system will change.
When you do several activities(kill monsters, rescue folks, ....) in the dungeon, you level up and acquire ability point.
You can invest the points you have in each ability. When an ability reaches a certain level, special perk is invoked.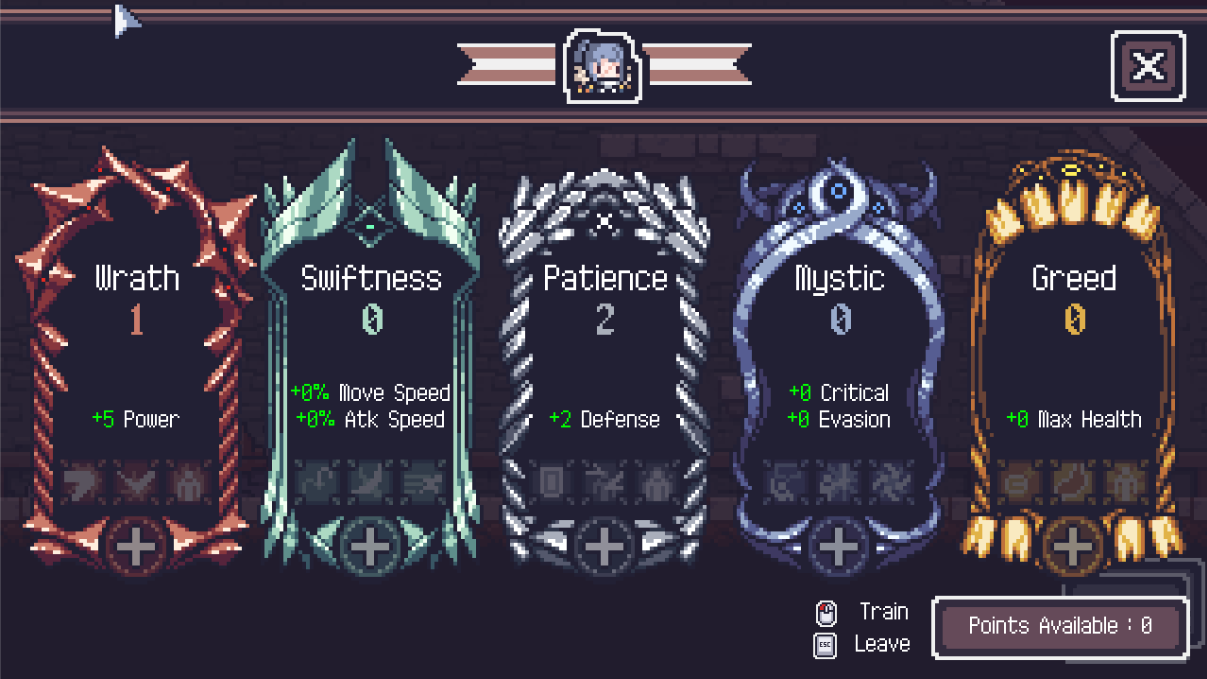 We'll be back next time. Thank you!